GNE goes "GREEN" OUR SOLAR PROJECT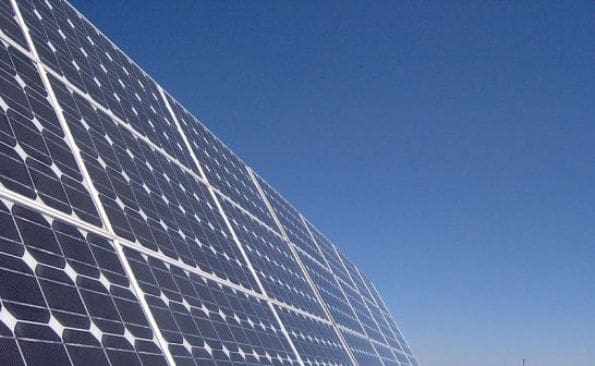 The Collingwood Agricultural Society is committed to honouring and preserving Traditions, while at the same time, keeping pace with technological developments when relevant to our mission.
We have recently completed a Solar F.I.T Project on our two largest buildings, and are now supplying (part of) Southern Ontario with electricity. Well, to be accurate, we put our solar generated power into the 'Grid', which is the source when we all want to turn on our lights.